due north ventures
Grow Diversify protect
ABOUT
Since 2007 Due North Ventures has partnered with visionary founders to create new markets or redefine existing ones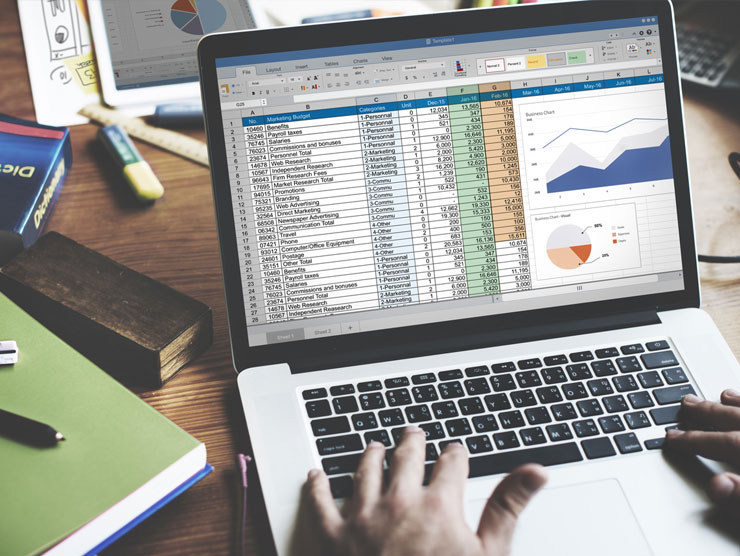 MISSION ONE
Growth equity can be used to accelerate growth, fund acquisitions, or offer liquidity to current shareholders.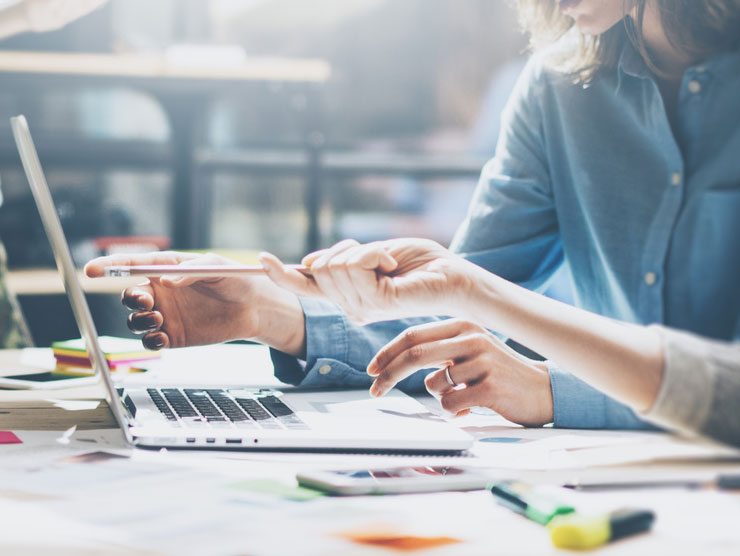 MISSION TWO
Diversification is a critical component in the logic of venture capital. The more companies one invests in, the better chances for success.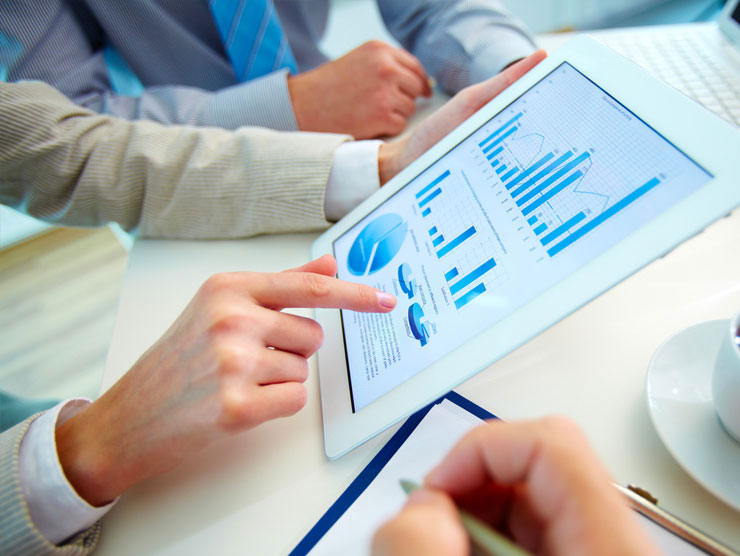 MISSION THREE
In order to protect a reputation and investments, venture capitalists are arguably in the business of due diligence. This is a critical element to our success.
We look forward to hearing from you.